In this introductory course, you will learn how to create a basic HTML 5 web page that you can make available on the Internet.
This course covers:
How to edit an HTML file and view it in a web browser.
The basic structure of an HTML file.
How to add basic HTML tags and information in your web page.
How to upload your HTML file to your web server.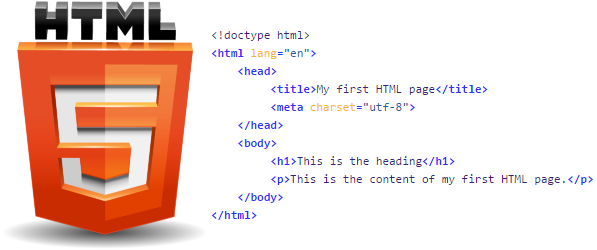 This course covers 17 basic essential topics that will give you the tools you need to deliver interactive online e-learning courses to your e-learner students including:
Logging into Moodle
Using Moodle navigation and configuring dashboard
Creating courses and organizing them
Setting up progress and completion tracking
Creating glossaries, assignments, quizzes, feedback forms
...and so much more.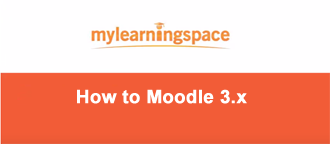 The Learn PHP course is designed for people who want to get started using PHP but may not have a lot of previous programming experience.
This course will introduce you to the basics of PHP including:

Introduction to PHP
Making sure your web server supports PHP
Terminology
Local and Global Variables
Mathematical Operators
Displaying content
Conditional branching
Arrays
Loops
Functions
Objects and Classes
Creating and Handling Web Forms